Our Clients
Nova Languages is a full-service, multilingual language agency providing a broad array of language services internationally to businesses, institutions, non-profits and individuals.
GET A FREE QUOTE
Nova Languages offers a full range of language services to meet all of your
multilingual communication needs. Learn more about our services.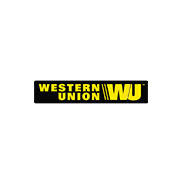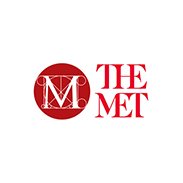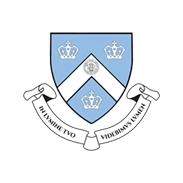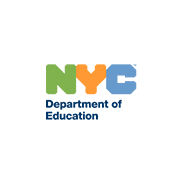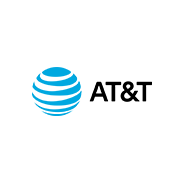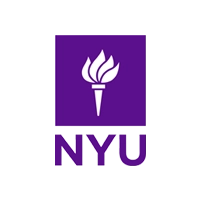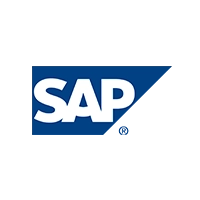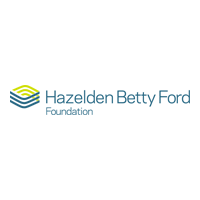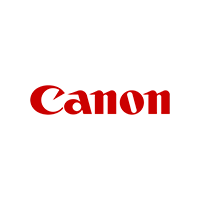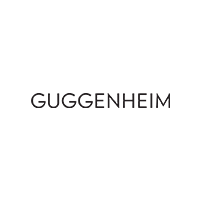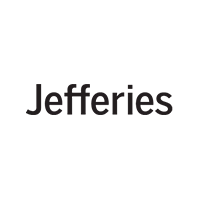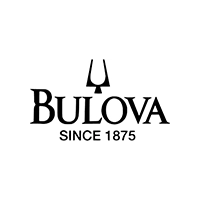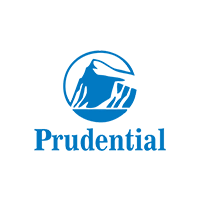 We take great pride in working closely with our clients to help them achieve their goals.
If you would like to know more about our services, please feel free to contact us.